9 Homes Recently Sold in York
When thinking about putting your home on the market many different variables tend to surface, but have you ever thought about which ones are the most important?

We put together a list of 9 homes in York that recently sold. We included aspects of their sale such as list price, sale price, and average days on market, so when you're ready to sell, you'll be prepared.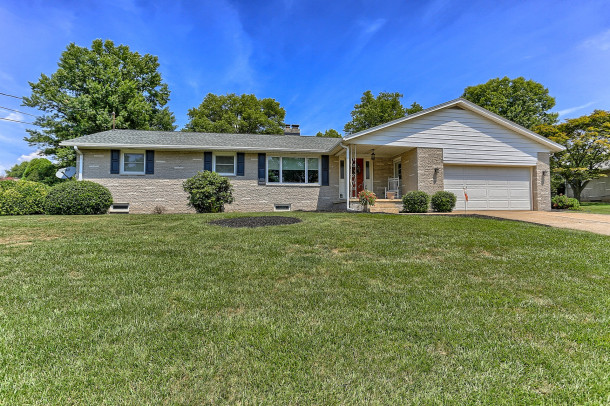 861 Satellite Dr, York PA 17402
LIST PRICE $254,900
SOLD PRICE: $254,900
DAYS ON MARKET: 1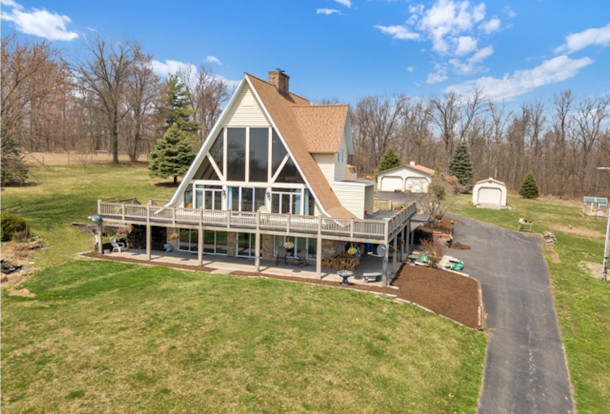 225 Bentzel Rd, Lewisberry PA 17339
LIST PRICE: $324,900
SOLD PRICE: $324,900
DAYS ON MARKET: 2
2613 Danielle Dr, Dover PA 17315
LIST PRICE: $179,900
SOLD PRICE: $182,500
DAYS ON MARKET: 4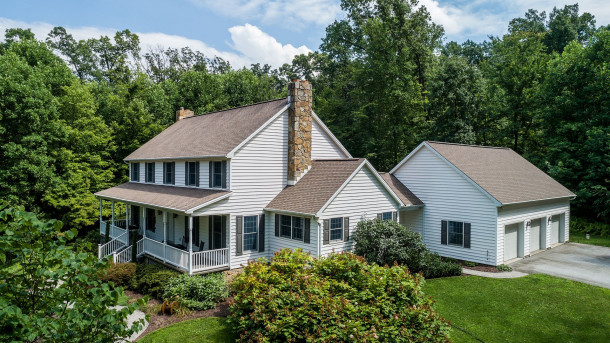 7329 Woodland Dr, Spring Grove PA 17362
LIST PRICE $484,900
SOLD PRICE: $465,000
DAYS ON MARKET: 58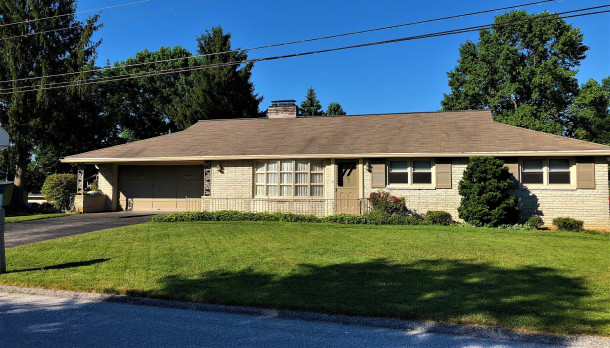 2230 Merrill Rd, York PA 17403
LIST PRICE: $189,900
SOLD PRICE: $189,900
DAYS ON MARKET: 40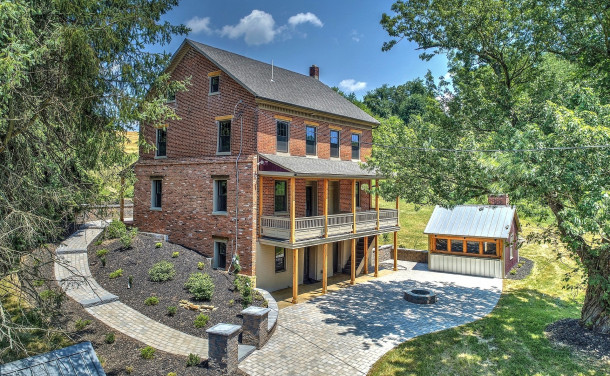 2605 Buffalo Valley Rd, Spring Grove PA 17362
LIST PRICE: $579,900
SOLD PRICE: $550,000
DAYS ON MARKET: 115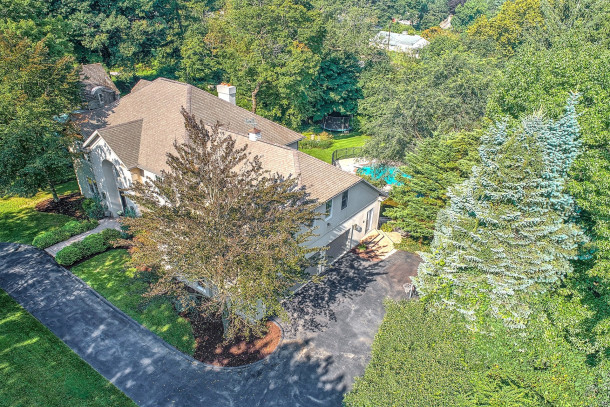 1116 Wyndham Dr, York PA 17403
LIST PRICE $549,900
SOLD PRICE: $549,900
DAYS ON MARKET: 14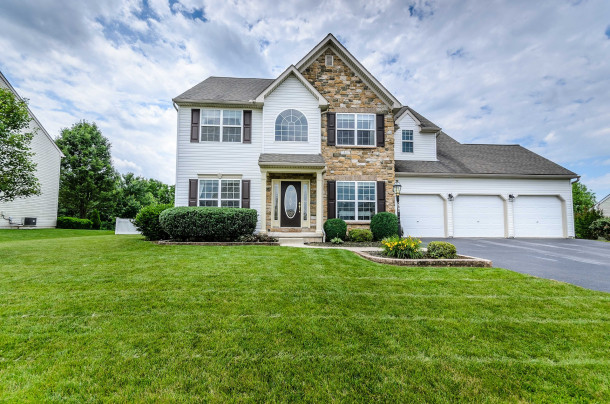 598 Soapstone Lane, York PA 17404
LIST PRICE: $309,900
SOLD PRICE: $309,900
DAYS ON MARKET: 22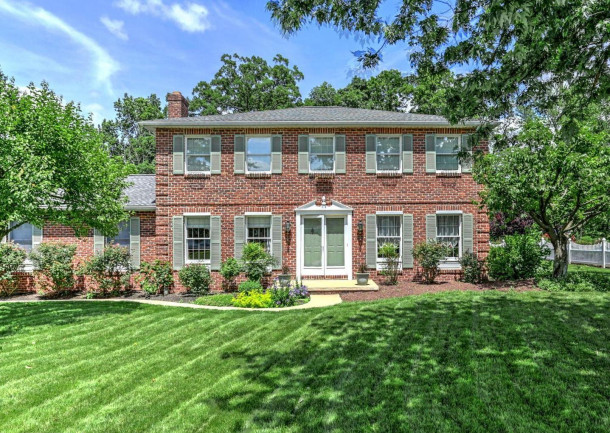 1290 Garrison Drive, York PA 17404
LIST PRICE: $289,900
SOLD PRICE: $289,900
DAYS ON MARKET: 14